2 Bedroom 2 Bath Double Wide
Listing #: 451-783-137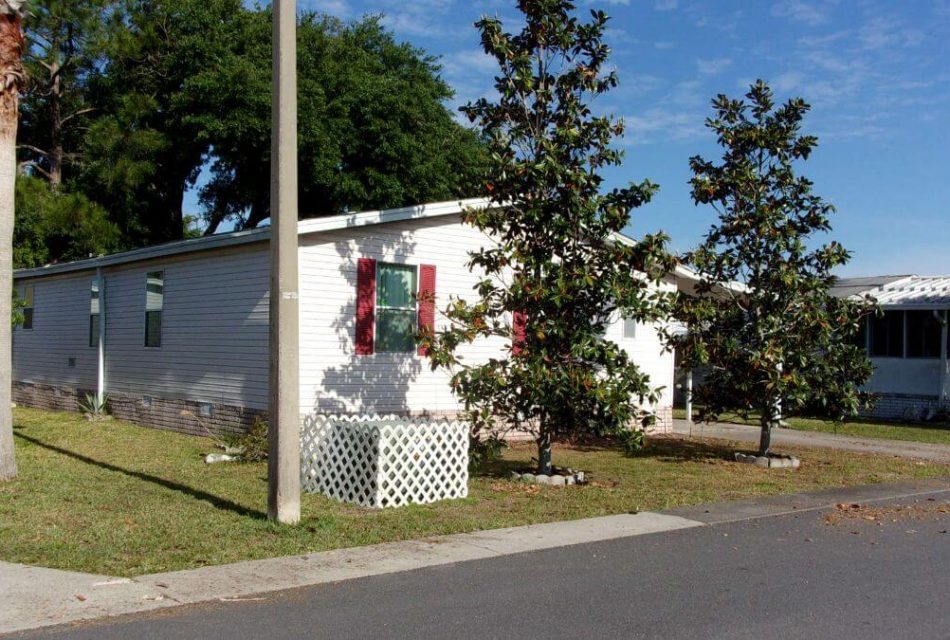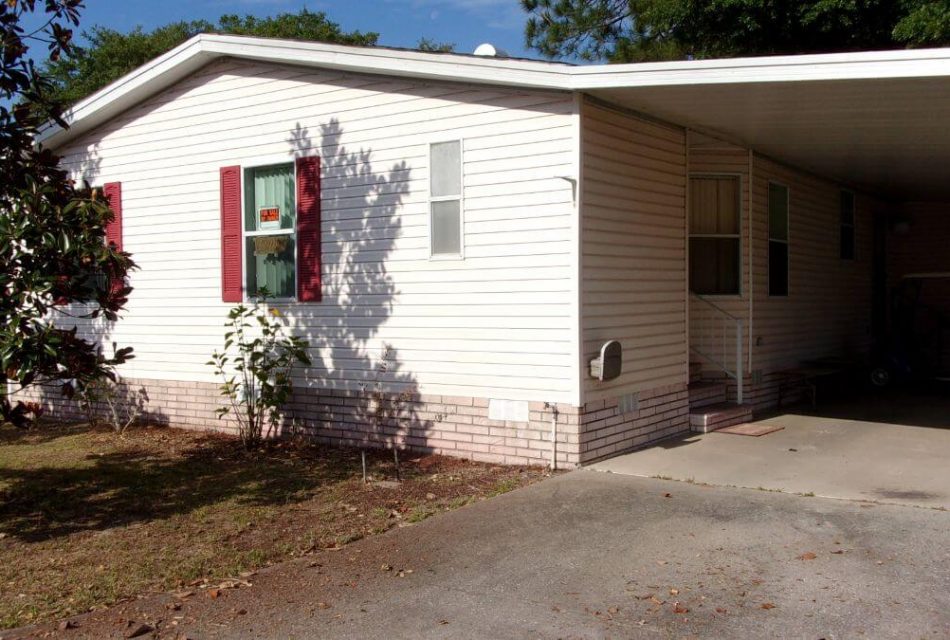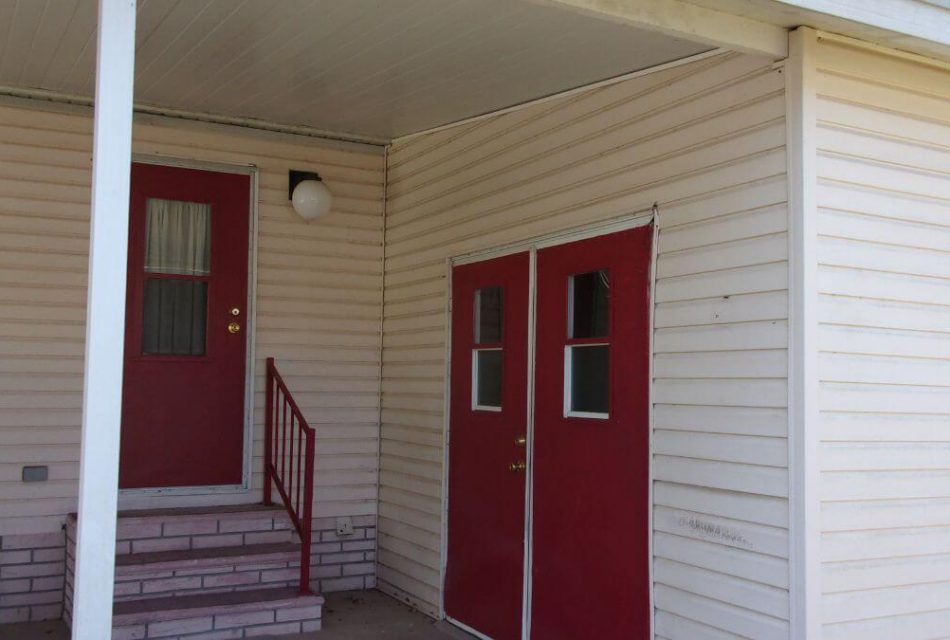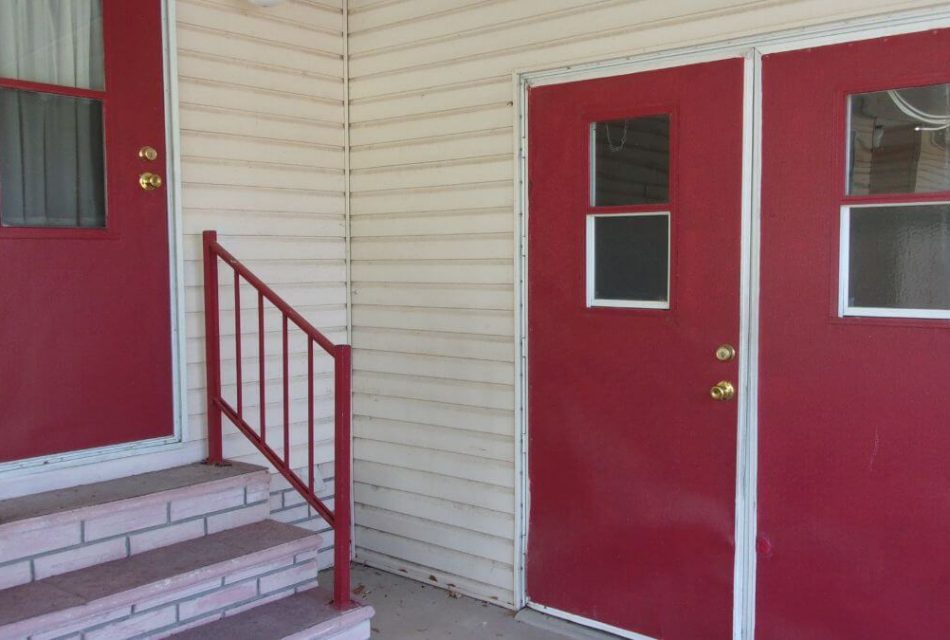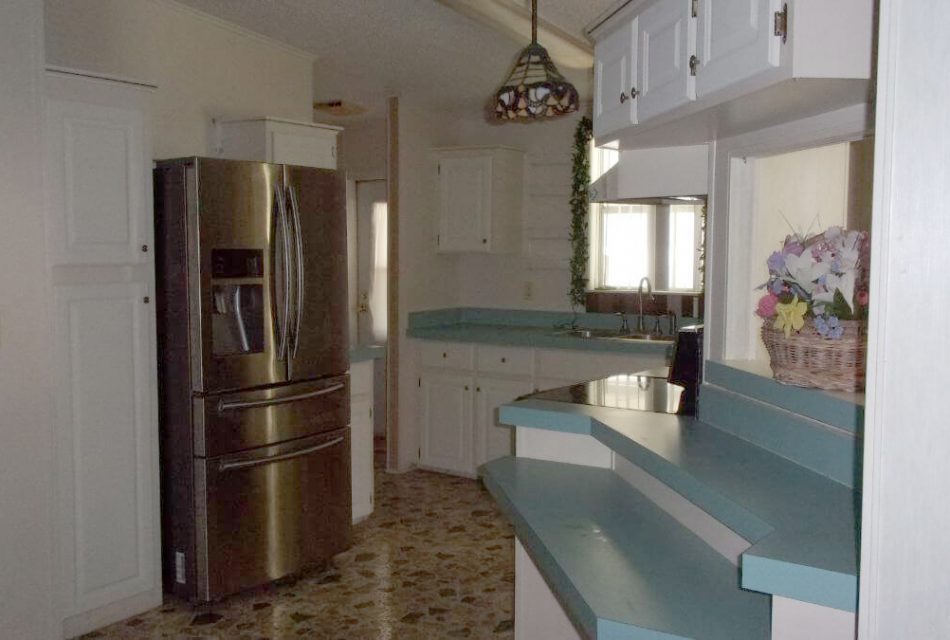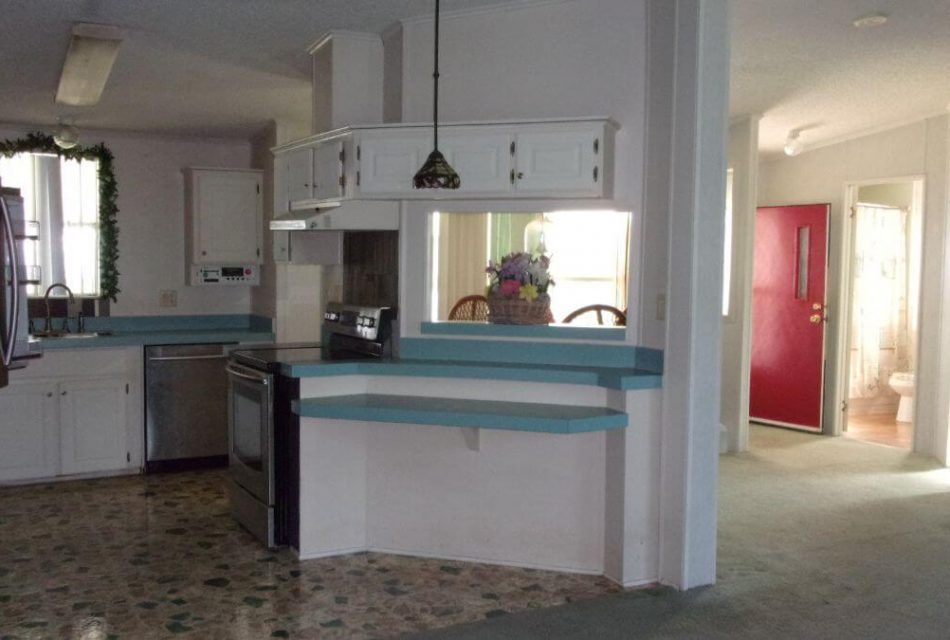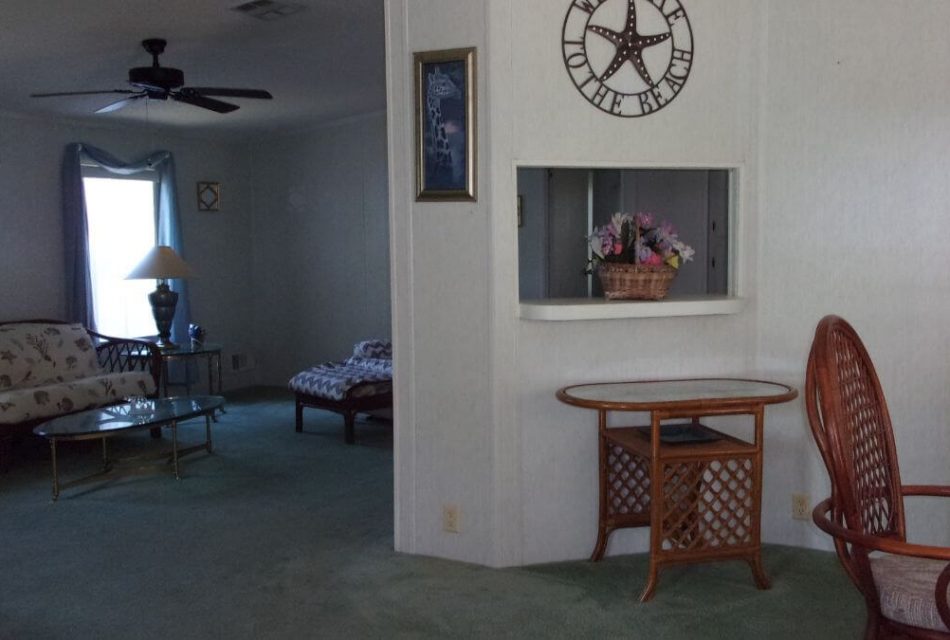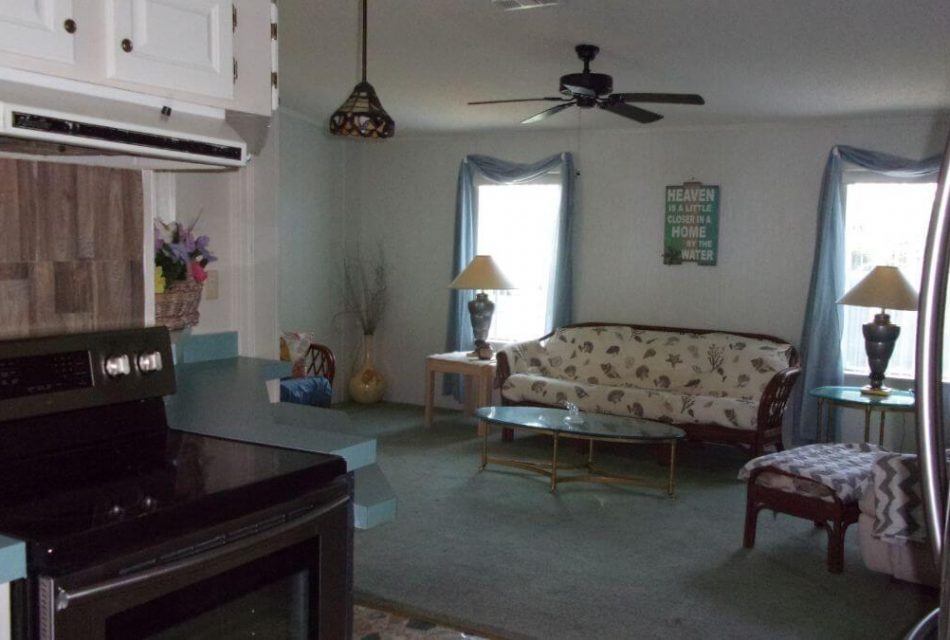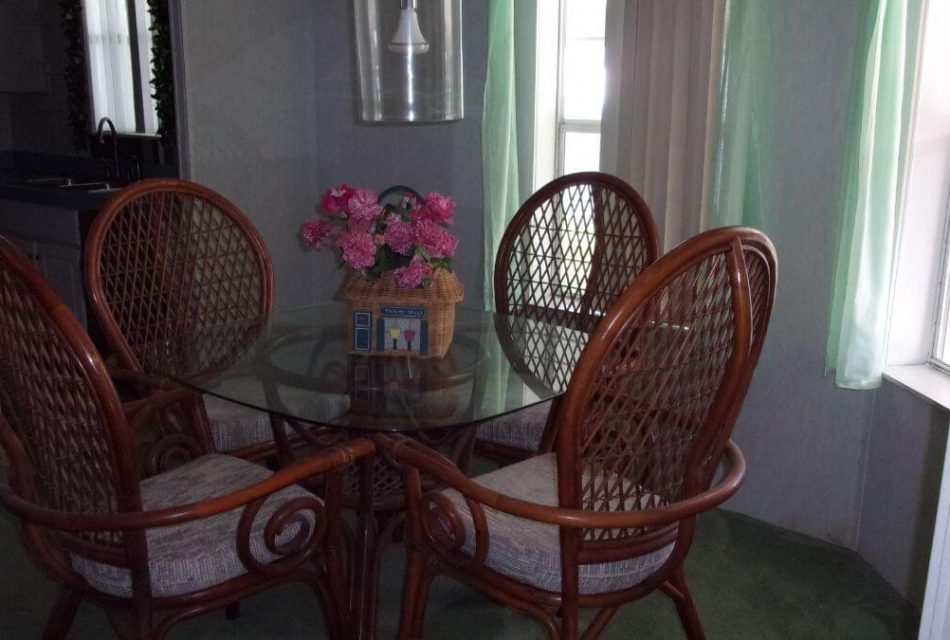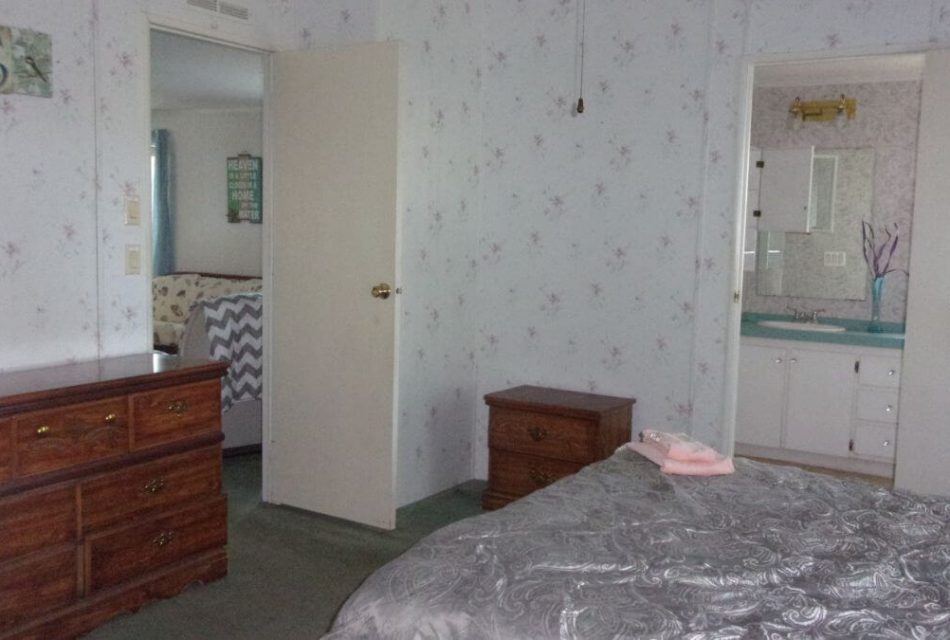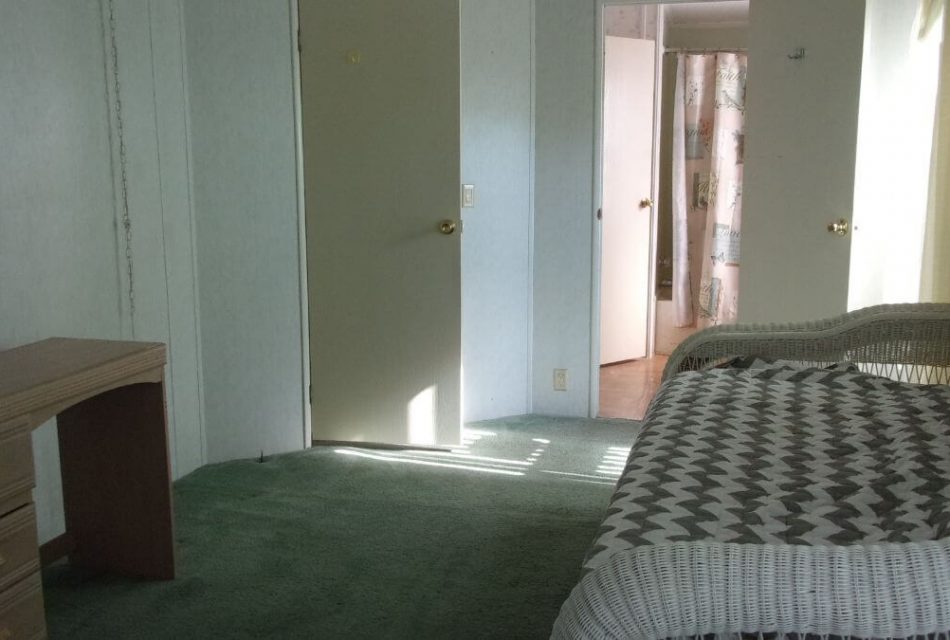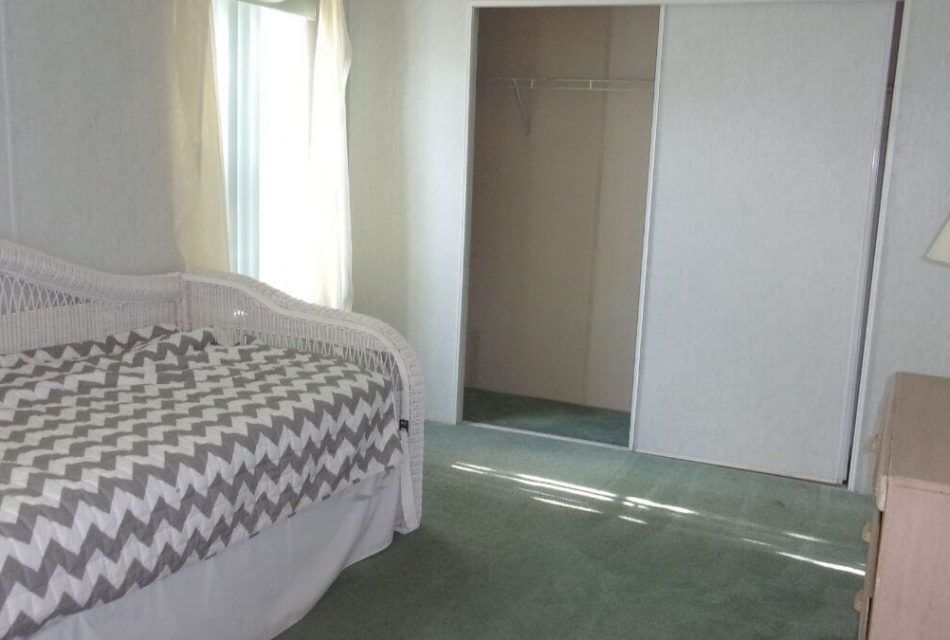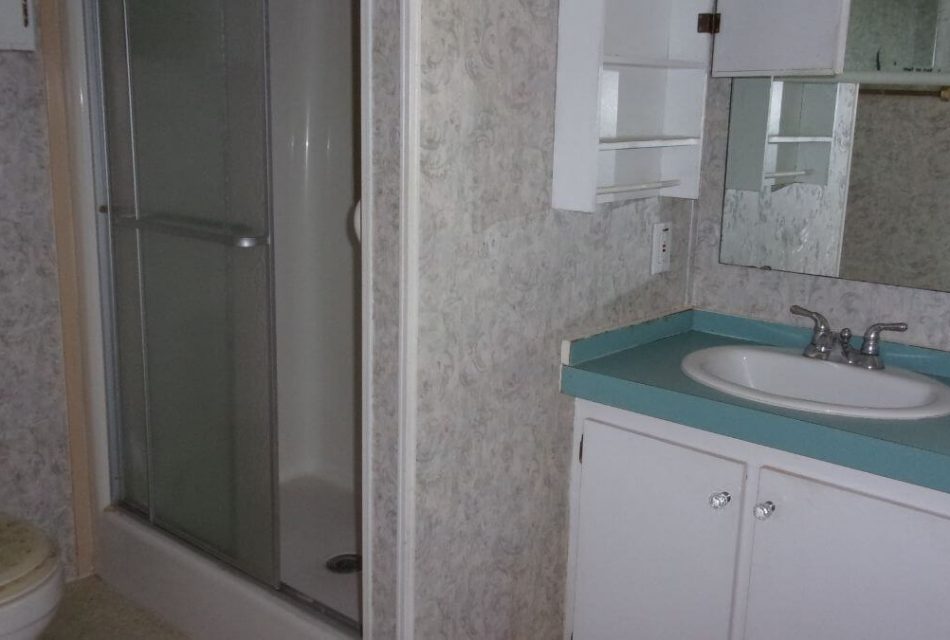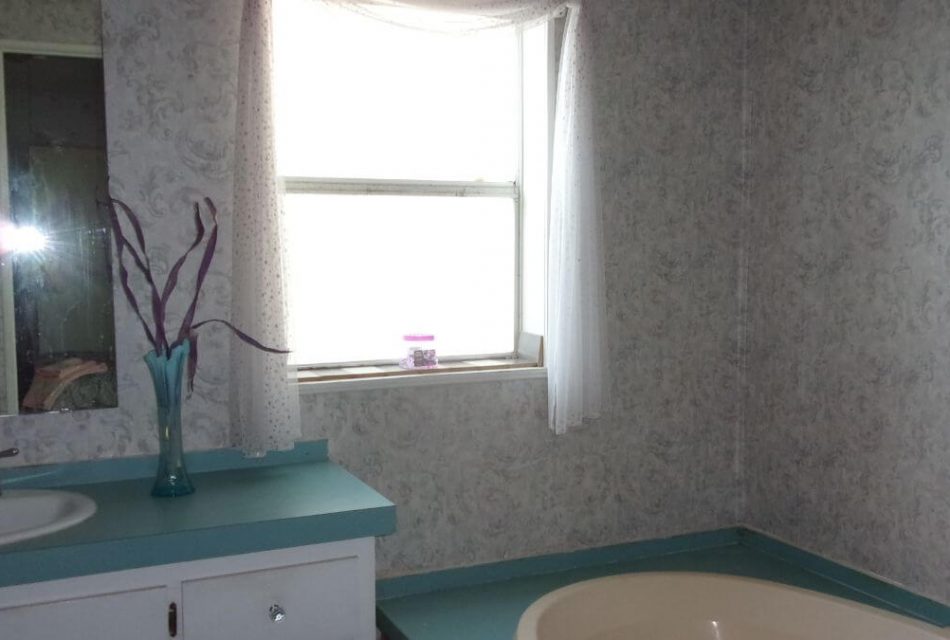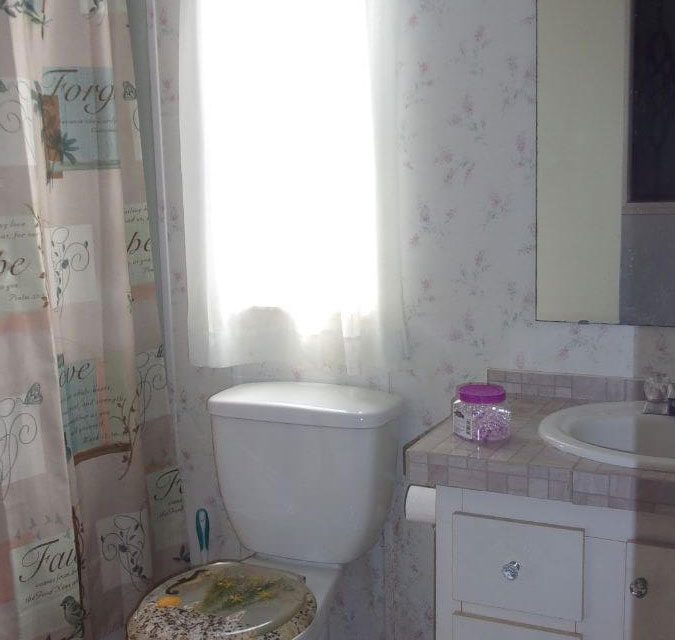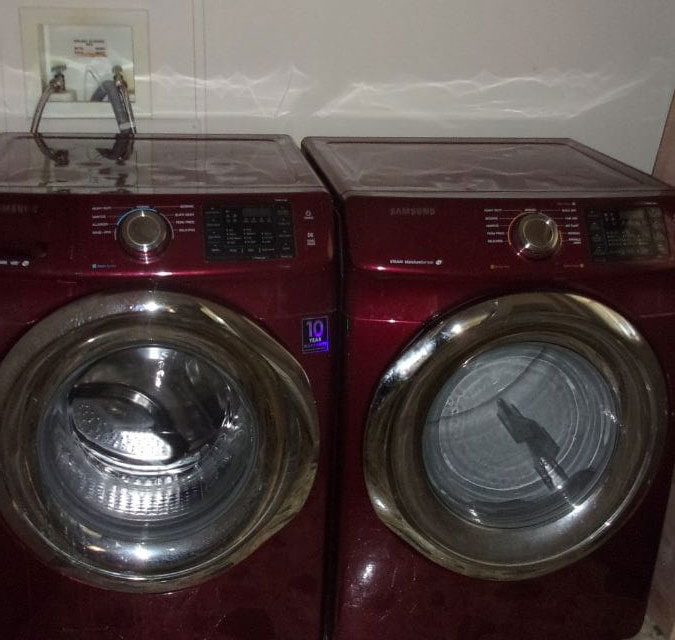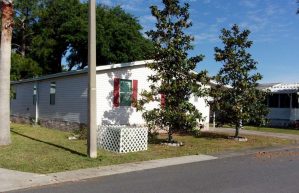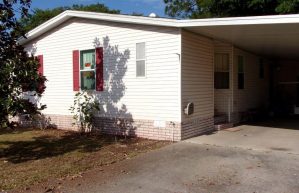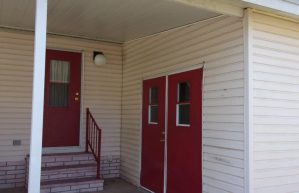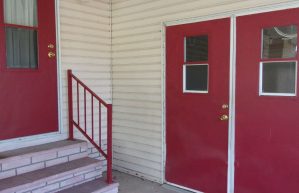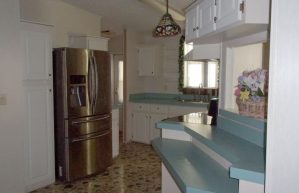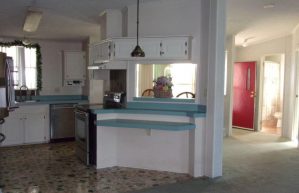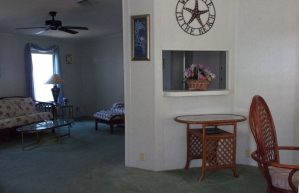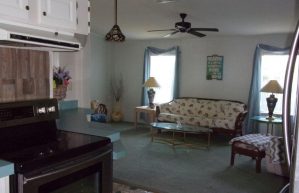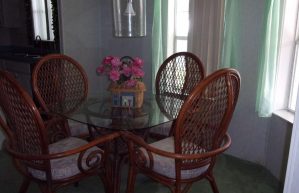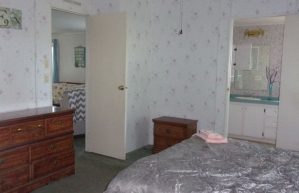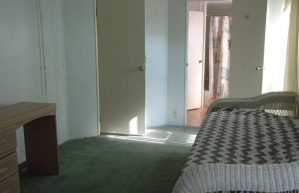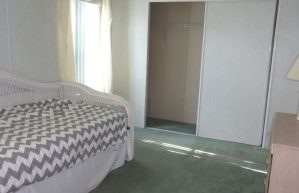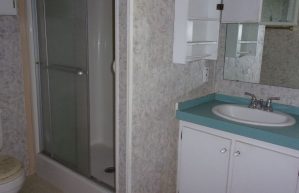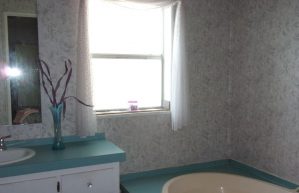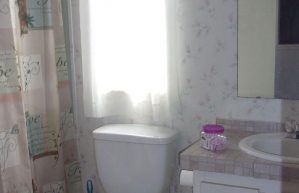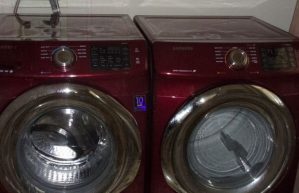 Status:

For Sale

Listing Number:

451-783-137

Price:

$44,900

Bedrooms:

2

Bathrooms:

2

Address:

1746 SE Plumbob Way, Crystal River Village, FL 34429

Community:

Senior 55+ Community

Purchase Type:

Pre-Owned

Year Built:

1995

Phone:

(352) 505-4280
Property Description:
Enjoy this beautiful 2 bedroom 2 bath. Lots of space. Awesome split floor plan. Large soaking tub in the master bedroom. 2 storage sheds, upgraded appliances, $2,000 flooring Credit.   Golf Cart included with full price offering.  Roof is 3 yrs old.  Many other extras!
Priced to sell at $44,900, so call today!